Is the End of the Year Really the Best Time to Buy a Car?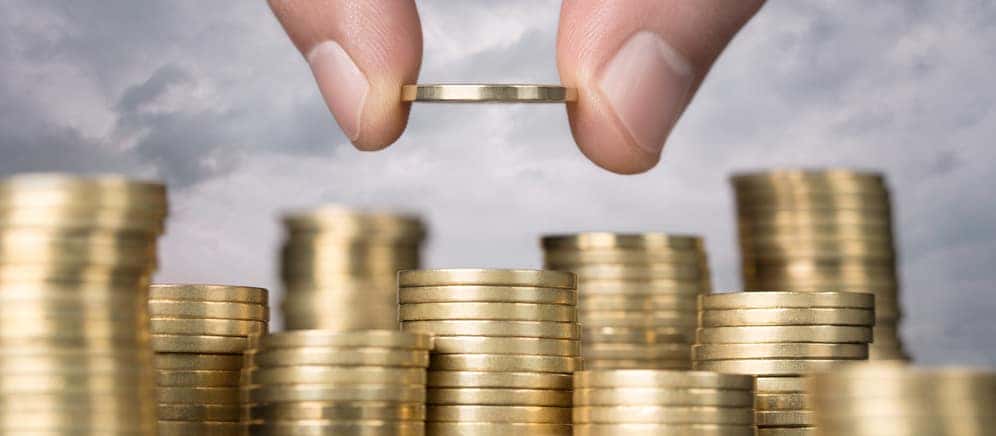 If you're looking for the right time of year to buy a car, conventional wisdom is quite accurate–end of the year car sales opportunities presents huge opportunities for savings! Find out why car shoppers in Carlsbad should make the trip to Jack Powell CDJR in Escondido, San Diego this December, and check out our other opportunities for savings as well!
What Makes Year End Car Sales Such a Good Opportunity?
At the end of each year  many people will notice that the car commercials and big year end clearance sale messages are everywhere. Dealerships will tout massive saving opportunities in all shapes and sizes. But what we really want to know is are these offers for real? If you buy at the end of the year will you really save more? Well the answer definitively is YES. Of course there will be some exceptions with certain models but generally new vehicles will see their lowest price offers between Thanksgiving and New Years. Here is why.  Year end sales events like those at Jack Powell Chrysler Dodge Jeep Ram present drivers in San Diego with a variety of opportunities for big savings, including:
Manufacture Rebates will increase by thousands during shorts bursts around big year end holidays.
Special financing offers will also be increased, such as no payments for 90 days or 0% APR offers or added Cash Rebates from Chrysler Financial.
Lease Incentives offered by the manufacture will also get boosts around the year end.
Last Years Models 2017 and 2018 will see HUGE dealer discounts that are increased to make room for the new 2019's. This is important to dealerships since many Manufacture Rebates will end in the new year on those older Models making it more difficult to sell later.
The good deals at the end of the year start on Black Friday and continue through New Years. In fact, some of the best deals of the whole year happen around Christmas and New Year's, including special offers on New Year's Eve and New Year's Day. It's important to act now, though, because when the 2017 and 2018 model year vehicles are gone, they're gone for good! It's also a perfect time to buy the 2019 Models like the all New Ram 1500 and Motor Trend's SUV of the Year 2019 Wrangler. So make the trip to our dealership in Escondido, San Diego to get a great deal on the new sedan, SUV, or minivan you've been looking for!
What Other Offers are Available?
At Jack Powell Chrysler Dodge Jeep Ram, you can take advantage of our special programs like Military Bonus Cash and Automobility all year long, including during our end of the year car sales. Make your way to our dealership to find out more about the low down payments and special lease offers going on right now, and calculate your monthly payments with our online payment calculator.
Commercial Year End Sales Bonuses
Business Owners make sure to take advantage of tax write offs by purchasing or leasing your vehicles before year end! Increased rebates as well as our biggest stock ever of Ram Promaster, Promaster City, Ram Heavy Duty, Chassis Cabs and the whole spectrum of Jeeps, Chrysler and Dodge models make our Business Link program the best in San Diego. Call our Commercial Manager today at (760)658-6817.
Take Advantage of the Year End Car Sales Near San Marcos at Jack Powell CDJR!
End of the year car sales present some of the best opportunities to save big on that new car you've had your eyes on all year. Make your way from San Diego to check out all the special offers going on this holiday season at Jack Powell CDJR, located at 1625 Auto Park Way in Escondido, CA. We're open for sales seven days a week, and you can contact us at (760) 871-4202 to find out more about our year end car sales! Feel free to ask us service-related questions, too, like how to jumpstart a car, or other sales-related questions, like advice on buying a used car.