Peazy On Demand Test Drives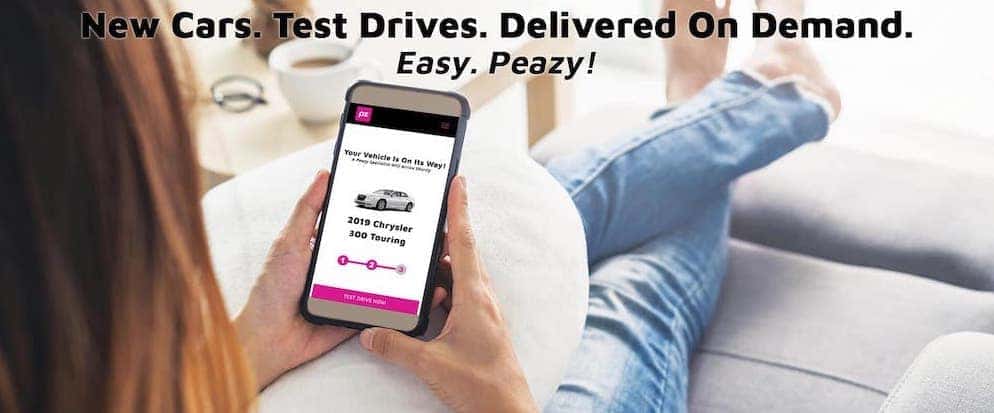 ---
New VehiclesUsed VehiclesCustom Order a Car
Contact Us
Our staff and their families live in Escondido, San Diego alongside you. We go to the same schools and even the same grocery stores. We are go to Escondido car dealer. In the face of the Coronavirus outbreak in Escondido, we want you to know that we have taken steps to protect you and your family, as well as our own. To help you find a new or pre-owned car during this time, we've provided you with all the tools you need to shop for your next car in the safety of your home. In addition to our online financing tools, we also offer complimentary home delivery for all test drives and purchased vehicles, and instant offers for any vehicle you want to trade in.
CALL (760) 507-2508!
How Peazy Works
---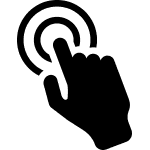 Select Your Vehicle
It's pretty simple! Just choose a vehicle to test drive on demand.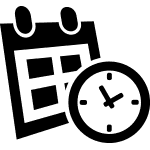 Request Your Test Drive
Drive it now or schedule it for later! It's a test drive on demand.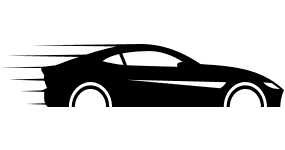 Test Drive With Peazy
All Set! A local Peazy Partner will arrive at your location with a vehicle to test drive.
Get Started Now!
Simply Select Your Brand or Vehicle Type
---
---
We'll Keep You Safe
At Jack Powell Chrysler Dodge Jeep Ram, the safety of our customers and their families is our top priority. In order to keep you safe when you request home delivery on one of our models, we take extra effort to disinfect your vehicle and limit the areas where contact is made. Here are some of the precautions we're taking in the face of COVID-19 in Escondido:
All vehicles are wiped down with disinfectant at the end of every test drive, as well as in our courtesy shuttle and loaner vehicles. We take extra care to thoroughly disinfect high-touch points in all vehicles.
Hand sanitizer bottles can be found throughout the dealership and in our vehicles for customer and staff use, and all surfaces thoroughly cleaned at regular intervals.
Our staff will stay home if they are sick or are around someone who is ill.
Our staff remains at a respectable distance from each other and our customers, per CDC and State Health Department guidelines.
As the Escondido community responds to the COVID-19 outbreak, you can take comfort knowing that we are taking all necessary precautions to ensure your safety. All of our procedures follow the guidelines recommended by the CDC and the State Health Department. Jack Powell Chrysler Dodge Jeep Ram will continue to monitor the situation and make policy changes as needed. We appreciate you choosing us as your trusted new and used car dealership in Escondido during this time.