How Often to Change Spark Plugs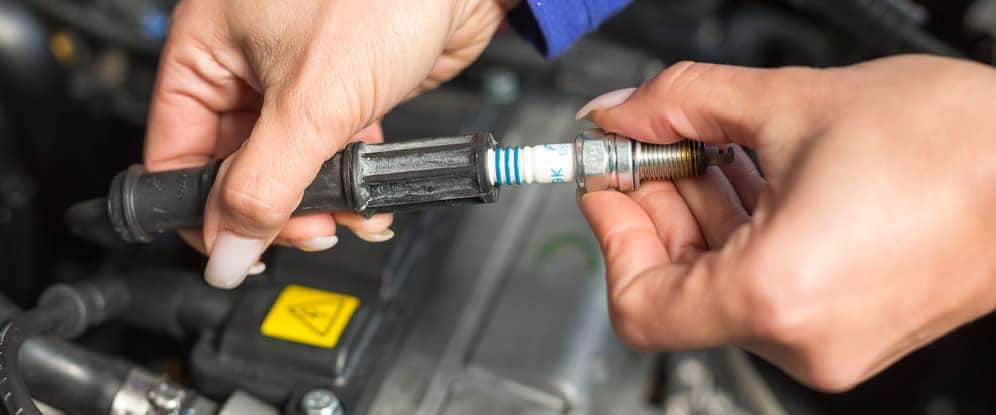 ---
---
When customers from San Diego and Carlsbad come to us, one of the most frequent questions we hear is, "When do I change spark plugs in my car?" Whether you have a new Jeep Wrangler from us or an older used model, it's recommended that you replace your spark plugs every 30,000 miles. This number can vary, of course, based on the specific model you have, so it's also good to check your vehicle's owner's manual. Want to know more about how often you should change spark plugs in your car? Continue below and allow the experts at Jack Powell Chrysler Dodge Jeep Ram to tell you all you need to know!
When Do I Change Spark Plugs?
While they may be small, spark plugs play a large role in moving the high voltage current from the ignition coil to ignite the combustion chamber so that your vehicle can start up. When spark plugs aren't working properly in a vehicle, you may not be able to start your car. Here are some other issues that come along with having malfunctioning spark plugs:
Engine misfire
Rough idling
Higher than normal fuel consumption
Slow or no start
Poor acceleration
Rough-running engine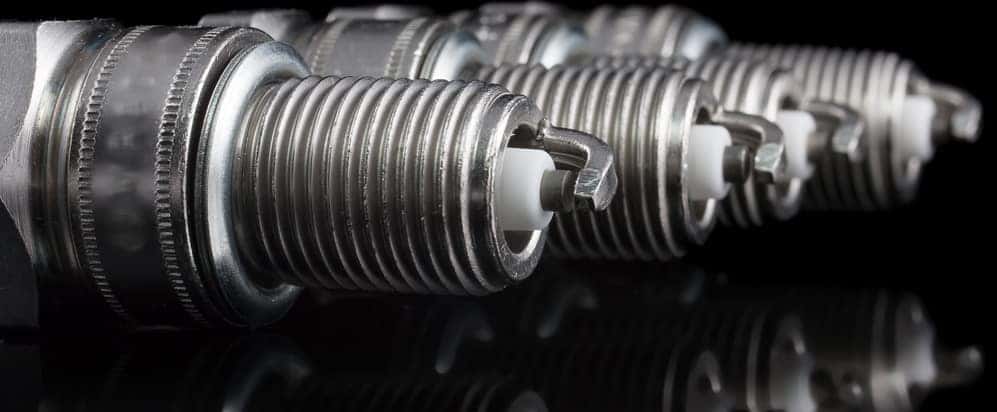 Benefits of Changing Your Spark Plugs
Changing your spark plugs ensures that you'll avoid the problems listed above, but there are a handful of additional benefits. These include:
Your Vehicle Starts Smoothly – Of course, if you change your spark plugs and get brand new ones installed, your vehicle should have no problem starting up with little to no effort.
Improved fuel economy – You may see a reduction of gas mileage as much as 30% if you are driving a car with old spark plugs. Replace your spark plugs and you should see an increase in your fuel economy.
Less harmful emissions – Not only will you see an increase in gas mileage, but if you replace your spark plugs, your vehicle should have less harmful emissions.
Consistent combustion system – Spark plugs allow for the continuous production of combustion and leave your vehicle's system running as it should be.
Come to Jack Powell Chrysler Dodge Jeep Ram Near San Marcos for Your Car Maintenance Needs
Now that you know how often to change spark plugs, it may be time to replace them! Contact us for more information and be sure to schedule a service appointment as soon as you think you need maintenance performed on your vehicle. While you're here, be sure to take a look at our service specials and save some money on your visit! For more, you can learn all there is to know about serpentine belts and timing belts with our experts.