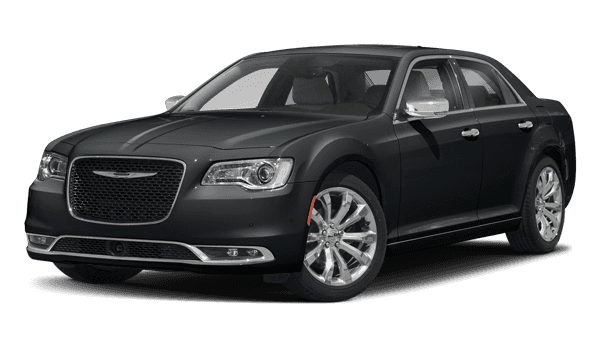 2018 Chrysler 300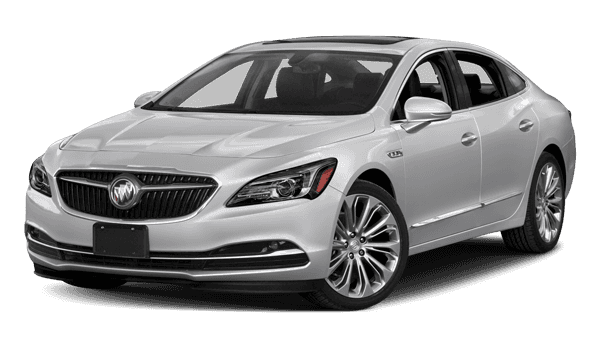 2018 Buick LaCrosse
2018 Chrysler 300 vs. 2018 Buick LaCrosse
Compared to the 2018 Chrysler 300, the 2018 Buick LaCrosse falls flat in every measure that should define a luxury sedan. The Chrysler offers:
Superior Standard Power
Superior Available Power
Superior Available Features
Superior Interior Space
---
Power
292 hp and 260 lb-ft of torque
194 hp and 187 lb-ft of torque
363 hp and 394 lb-ft of torque
310 hp and 268 lb-ft of torque
A luxury sedan should feel alive with enough power for swift, responsive performance. The Buick LaCrosse's available engine roughly matches what the Chrysler provides as standard, and it never rivals the available V8 – the most powerful engine in its class.
Features
Heated and Cooled Front Cupholders
The Buick LaCrosse bills itself as a luxury sedan, but its deficiencies are cast in sharp relief by a truly first-class model like the new Chrysler 300. The all-weather comfort of heated seats is provided in back as well as in front, and your sound system will feel more immersive. Are heated and cooled front cupholders are necessity? No, but they're part of what makes a luxury sedan special.
Space
The trunk of the 2018 Buick LaCrosse might be fine for weekly groceries, but you'll find packing suitcases significantly tougher than you would in the roomy Chrysler.
Both vehicles deliver spacious front seating, but small differences in rear leg, shoulder, and hip room add up to a cramped ride in the Buick for rear passengers. And, as noted by Edmunds.com, "low-mounted seats can cause an awkward driving position and insufficient rear thigh support in the back."*
The 2018 Chrysler 300 Feels a Class Apart from the 2018 Buick LaCrosse
The Buick LaCrosse might call itself a luxury sedan, but such pretensions pale next to the 2018 Chrysler 300. Contact Jack Powell Chrysler Dodge Jeep Ram of Escondido today to schedule a test drive or discuss financing. While you're here, check out our Chrysler 300 and Nissan Maxima comparison.