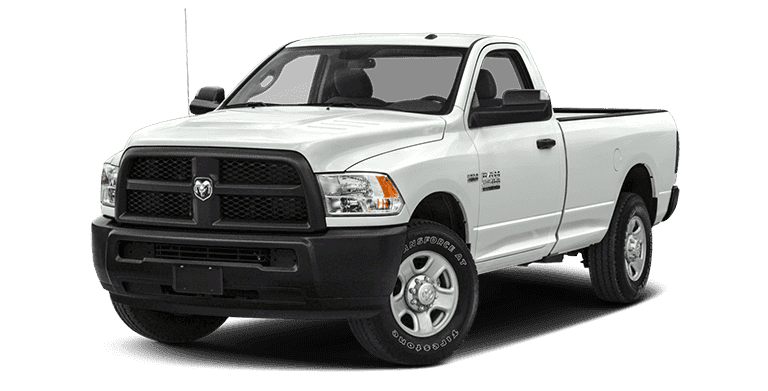 2018 Ram 2500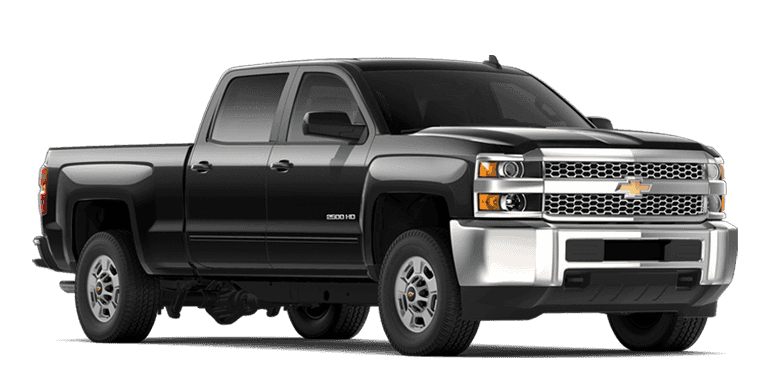 2019 Chevrolet Silverado 2500
2018 Ram 2500 vs. 2019 Chevrolet Silverado 2500
When it comes to heavy-duty pickups, the 2018 Ram 2500 and 2019 Chevrolet Silverado 2500 are two of the best. So, which is the better pick for Carlsbad drivers? If you need impressive towing capabilities, the Ram 2500 is the way to go. Additionally, it's more cost-effective than the Chevy. Compare the new Ram 2500 vs. Chevrolet Silverado 2500 below to learn more!
Ram 2500 vs. Chevy Silverado 2500: Which is Best?
See which pickup truck best suits your budget and performance expectations:
Price: The 2018 Ram 2500 has a starting MSRP of $33,045, while the 2019 Chevrolet Silverado 2500 starts at $37,500.
Engines: If you choose the Silverado 2500 WT, you'll get a 360-hp 6.0L V8 engine. The Ram 2500 Tradesman is available with five engines, ranging from 350 to 410 hp.
Transmissions: The Silverado 2500 WT is offered with a 6-speed auto-manual transmission. Again, the Ram 2500 Tradesman gives you more options; you can opt for a 6-speed automatic or a 6-speed manual.
Towing: The Ram 2500 towing capacity is 9,910 to 12,830 pounds. The Silverado 2500 tows 9,900 to 10,700 pounds.