CORONAVIRUS (COVID-19) UPDATE FROM JACK POWELL CDJR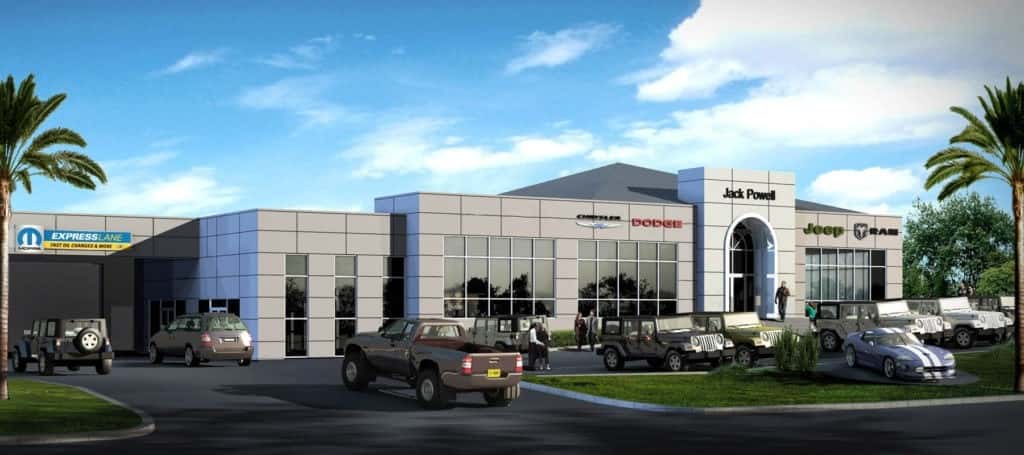 ---
---
Our hearts and thoughts go out to the people who have been affected by this unprecedented event and we appreciate the healthcare workers, local communities, and governments around the world who are on the front line working to contain this virus. Please know that we are vigilantly monitoring the COVID-19 situation around the clock and have precautions in place to ensure that we are constantly updating our business with the continued news around coronavirus (COVID-19), we want to share the steps we are taking to protect all customers and employees.
Monitoring
We are carefully monitoring the situation around the clock and following guidance from the World Health Organization and other health authorities.
Location and Vehicle Cleaning
We've always taken seriously the cleanliness of our location and vehicles, and we know this is more important now than ever. This includes routine cleaning with a recommended disinfectant of all frequently touched surfaces at our location, such as countertops, door handles, workstations and bathrooms. We also have a formal training process in place that instructs all employees about the proper cleaning of vehicles. Of particular focus, our procedures mandate a thorough cleaning and wiping of the interior with a recommended disinfectant. This includes the dashboard, instrument panel, steering column, wheel, accessory panel, center console, cup holders, compartments, seats, between console and seats, between door jambs and seats, door and door pockets, among other areas. We are implementing additional measures to clean and disinfect our location and vehicles, in alignment with guidance from health authorities. We are reinforcing frequently the importance of this process with our team members.
Employees
Employee wellbeing is also a top priority. We're encouraging our team staff members to follow health authority best practices like frequent hand washing and the use hand sanitizer consistently throughout the operating hours of each day, as well as asking them to stay home if they are feeling ill or have any symptoms.
Now more than ever, we want you to know that the safety of our customers and associates is our top priority. We want to thank you in advance for putting your trust in the Jack Powell team as you plan for future services and purchases.